August 13, 2014
Be Prepared: Simple Tips On Researching Your Next Employer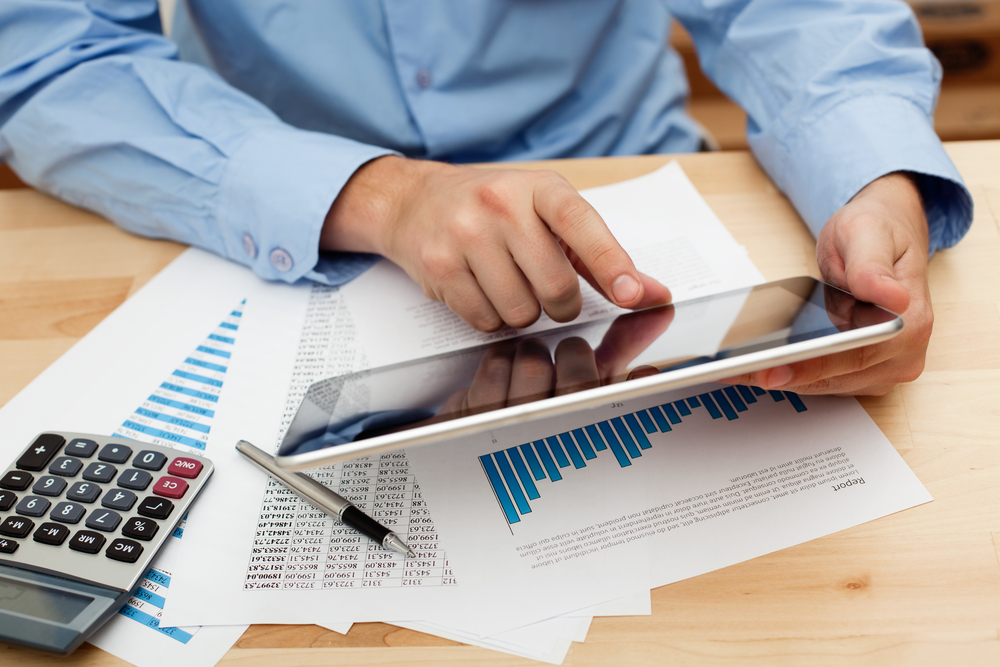 Orange County is home to Fortune 500 companies, headquarters to entertainment, retail chains, technological and medical companies, and countless small businesses. With all these companies comes access to numerous kinds of recruiting opportunities for job seekers. Before landing these jobs however, comes the interview. While interviews are usually met with a mixture of excited anticipation and apprehension, here is a simple tip to make interviewing a breeze.
Be Prepared.
Staying up to date on Orange County's leading industry news is easier than ever, and showing a potential employer that you are invested enough to do your homework is sure to impress. By reviewing company websites, press releases, industry publications (try the S&P and Bloomberg directories), Twitter feeds of the company's leadership team, and LinkedIn sites, candidates can quickly become informed. This not only provides candidates with insights into the company, but allows them the opportunity to make sure their career goals align with the company's.
Most employers are not only looking for good personality matches to their corporate culture, but want candidates to be able to explain how their skills and talents will best contribute to particular aspects of the company.
With so many job recruiting opportunities in Orange County—especially in technology, science and medical fields—doing your homework on companies and industries of the region can help alleviate your interview stress. It will also give employers a better picture of why you will be the next person they hire.
Beth Braccio Hering's article here has more tricks to help you research and three outlines steps on what to do.