June 22, 2015
The 5 Fast-Growing Industries Where You Can Find A Temp Job Now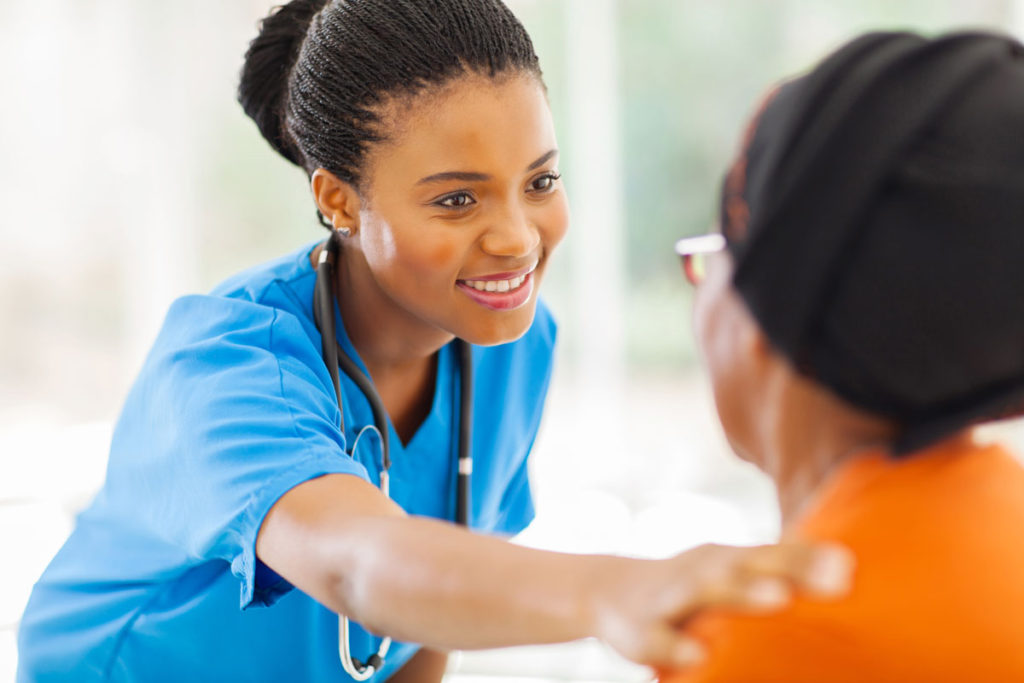 So many job seekers comb through classifieds, online job boards, company career pages and hit the road following up on job opportunities in person. While these options can often lead to a direct hire position, there is another avenue of staffing that has become increasingly popular across the country.
In almost every industry, professional staffing agencies are taking the employment world by storm. The opportunity for companies to "try before they buy" can be beneficial for both the company and the temporary employee—it's a good time to ensure the person is the right fit for the job, and to ensure that the person really does want to potentially work in that position with the company.
But what benefits are there for job seekers? Young adults and unemployed of the workforce, listen up! Temporary jobs are available in every industry. With so many companies moving towards utilizing staffing agencies, ample numbers of entry level and  project-based jobs are opening. Are you only looking for short term or certain projects to work on? Great! Staffing agencies can find you those jobs.
Are you looking to find a full time, temp to hire position? Even better! Most staffing agencies have networks with companies looking to directly hire candidates, and quite often even short term contracts can turn into direct hire job offers. For those younger job seekers, the unemployed, or those looking to change careers, temporary jobs can be a great source of networking, gaining experience, learning opportunities, and a second source of income. Not to mention the flexible hours and schedules that can come with temporary jobs.
So what industries are calling for more and more temporary employees? Administrative, Sales, Services, Science and Healthcare.
Administrative
Office clerks (in any industry)
Accountants & Auditors (particularly around tax season)
Business Operations Specialists
HR Trainers & Labor Relations Specialists
Sales
Customer Service Representatives (in any industry)
Wholesale & Manufacturing Sales Representatives
Services
Quality Analysis & Quality Control
Product Assembly
Maintenance & Repair
Computer Science
Computer Support Specialist (IT)
Computer Engineers & Programmers
Healthcare
Registered Nurses
Nursing Aides / Orderlies / Attendants
Home Health Aides
---
Stop banging your fingers against the keyboard and scrolling hopelessly through online job boards. There are temporary, contract and even direct hire jobs available all throughout the country and staffing agencies have your connection to these amazing career opportunities. Innovative Career Resources could have your next temporary job in any of these fast growing industries available now! Serving the Southern California counties of Orange, Los Angeles, Riverside and San Bernardino, Innovative specializes in accounting and finance, engineering, science, tech, biotech, and administrative services. Contact them today, check out their website for a list of current and upcoming open jobs, and follow them on Twitter.
Are you an employer in any of these fast-growing industries in Southern California? Contact Innovative to see how they can staff your company with the highest quality qualified job candidates in the region today!