March 13, 2020
Innovative's COVID-19 (Coronavirus) Policy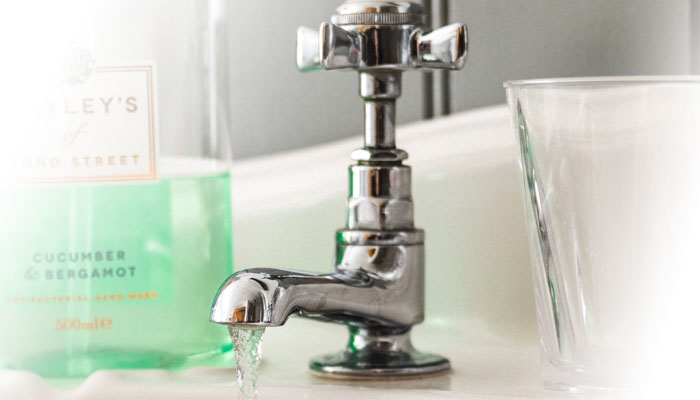 Date: March 12, 2020
To: All Stakeholders; Employees, Clients & Vendors
From: Innovative Career Resources
The World Health Organization continues to monitor closely the emergence of the SARS-CoV-2 virus and the disease it causes, named "coronavirus disease 2019" (COVID-19). At this time, no one knows how severe this outbreak will be. Given this uncertainty, and the fact that the seasonal influenza (flu) virus is also widespread, we are taking proactive steps to address a number of business concerns.
First and foremost, we want to maintain a safe workplace and encourage and adopt practices protecting the health of our employees, our customers, vendors & visitors. We also want to ensure the continuity of business operations. We ask all Innovative employees to cooperate in taking steps to reduce the transmission of communicable diseases in the workplace.
Please be reminded of the following:
Stay home if you have a fever >100 degrees, are experiencing fever, chills and body aches.
Do not return to work until you are fever free for at least 24 hours without fever-reducing medications.
Wash your hands frequently with warm, soapy water for at least 20 seconds.
Cover your mouth whenever coughing or sneezing.
Avoid people who are sick, especially those with respiratory symptoms.
Clean frequently touched surfaces and work areas.
Avoid touching eyes, nose and mouth with unwashed hands.
Avoid sharing personal items with co-workers (i.e. dishes, cups, utensils).
If traveling, check CDC's Travelers Health Notices prior to travel (https://bit.ly/38FEI28)
Notify your supervisor of any intended domestic or international travel until otherwise directed.
If you or anybody in your household has traveled within the last 14 days to or from China, South Korea, Iran, Italy, Hong Kong, Japan or Europe, please notify your supervisor immediately.
Many times, with the best of intentions, employees report to work even though they feel ill, however if an employee reports to work with the above-mentioned symptoms they will be sent home in accordance with these health guidelines.
If you have any questions whatsoever, please do not hesitate to contact us immediately.
Be well!
Innovative Career Resources
714-508-8620
Suggested Documents to Download