May 4, 2015
Public Accounting Hiring Trends for Accountants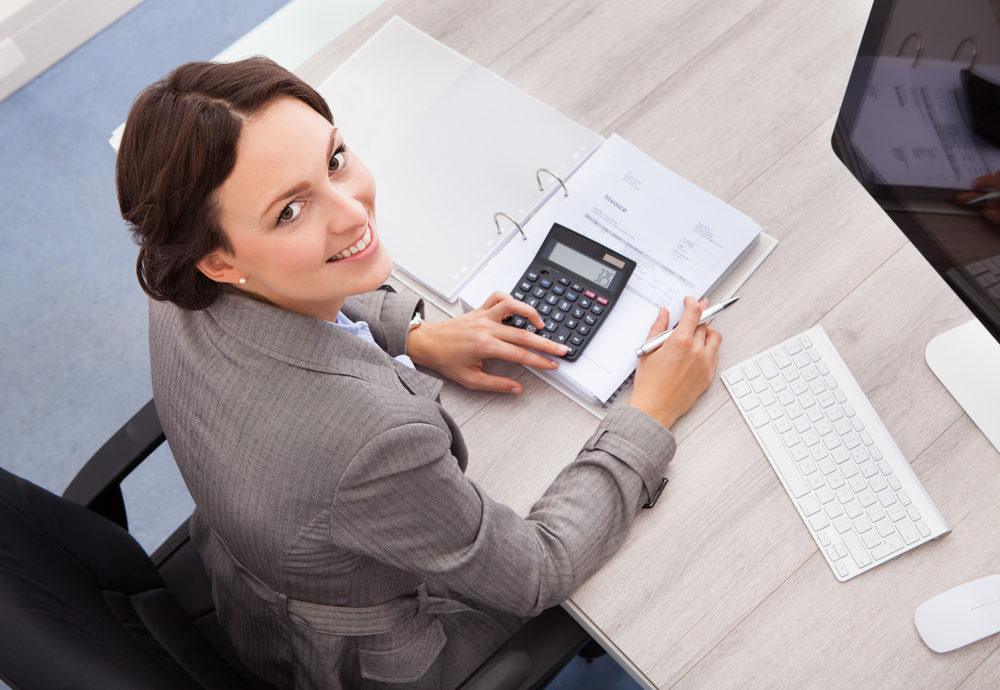 Each spring heralds in every CPA's favorite time: tax season. While for most people these two words bring on a feeling of dread, CPAs and Accountants of all levels are gearing up for their time in the spotlight. April can especially be a grueling — yet rewarding — month. However, with so many people requiring their services, often these firms need to bring on additional staff.
If you're an Accountant or CPA seeking out new opportunities in your industry, here are four hiring trends for 2015 and beyond the tax season:
Senior Accountants can pick & choose their jobs
Of the most in-demand professional levels are Senior Accountants. As the economy grows stronger, so does the need for highly skilled and experienced Senior Accountants throughout the year. This has pushed the competition for top-notch CPAs hiring to its highest levels in years. This bodes well for those just starting in the industry, and also those who may have been previously laid off and have those hard-earned years of experience under their belts. Due to the shortage at these higher Accountant levels, salaries are also being increased to entice and retain employees. If you're a Senior Accountant, consider holding out for the perks, location, and salary that you deserve.
All levels of Accountants are in demand
Public accounting firms are competing for skilled and experienced accounting professionals in two ways. First, they need to seek out talented employees from a small pool who are not already working for large, corporate accounting companies. Second, they need to find ways to retain these employees for more than just one tax season. Whether you're starting at an administrative position or are in the thick of things filing tax returns for hundreds of individuals, public accounting firms need all hands on deck for not only spring but year round.
Students and Interns: Even with limited experience, there are jobs…
As the supply versus demand scale for qualified Accountants shifts to high-demand, public accounting firms are often looking to college and university graduates to fill the gaps. Another reason to look to campuses is that Baby Boomers are leaving the workforce to enjoy retirement. More and more jobs and internships are being offered to recent graduates and those who may still have some time before completing their degree. The opportunities provided by internships and high incentive starting positions allow for the training of internship participants and new employees to the standards, structures and specific needs of each firm. The chances for recent graduates and young job seekers can even begin in the off-season by receiving training while the tax season rush is quiet.
Looking for work/life balance? More than ever, you'll find it…
The spring months, and even into the summer can be a difficult time filled with long hours and exhausting clients, so firms are finding new ways to keep their professionals happy, healthy, and onboard. For CPAs and Accountants professionals, it's now common to find attractive compensation packages that include increased salaries, extended vacation times, telecommuting and company events in order to recruit from a relatively small talent pool.
Just because the 2015 tax season has come to a close does not mean that small public accounting firms and large corporate companies are closing for the year. Their duties extend to year-round financial advising for businesses; handling extensions, audits and reports; and some even teach seminars and classes.
Innovative Career Resources specializes in placing accounting and financial advising professionals with well-established accounting companies in Orange County, Los Angeles, San Bernardino and Riverside counties. Contact Innovative at (www.innovativecareer.com) for job placement opportunities or to have an inside track on the top talent in your office. You may also check for their advertised jobs online, and follow them on LinkedIn or Twitter.